Forget-Me-Not - postmortem MRI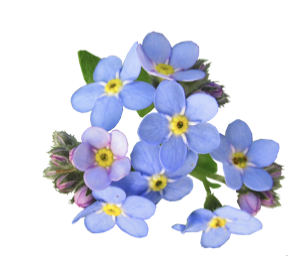 Collaboration with Kings and Imperial
Developing Human Connectome Project
We will obtain high resolution postmortem imaging data of the infant brain. This project is part of the developing Human Connectome Project and aims to improve our understanding of the structural and functional development of the human infant brain.
The purpose of this project is to improve  understanding of the anatomy of the human infant brain. We can do this by using an MRI (Magnetic Resonance Imaging) scanner to allow us  to take detailed 3D pictures of the brain, without using invasive techniques. In this project we would like to collect high resolution brain images in infants who have recently died to better understand the structural organisation of the human infant brain.
This project is part of a collaboration with King's College London and Imperial College and is part of The Developing Human Connectome project, which aims to map the connections of the human brain in early life.
Related research themes